Get Connected!
Come and join our community. Expand your network and get to know new people!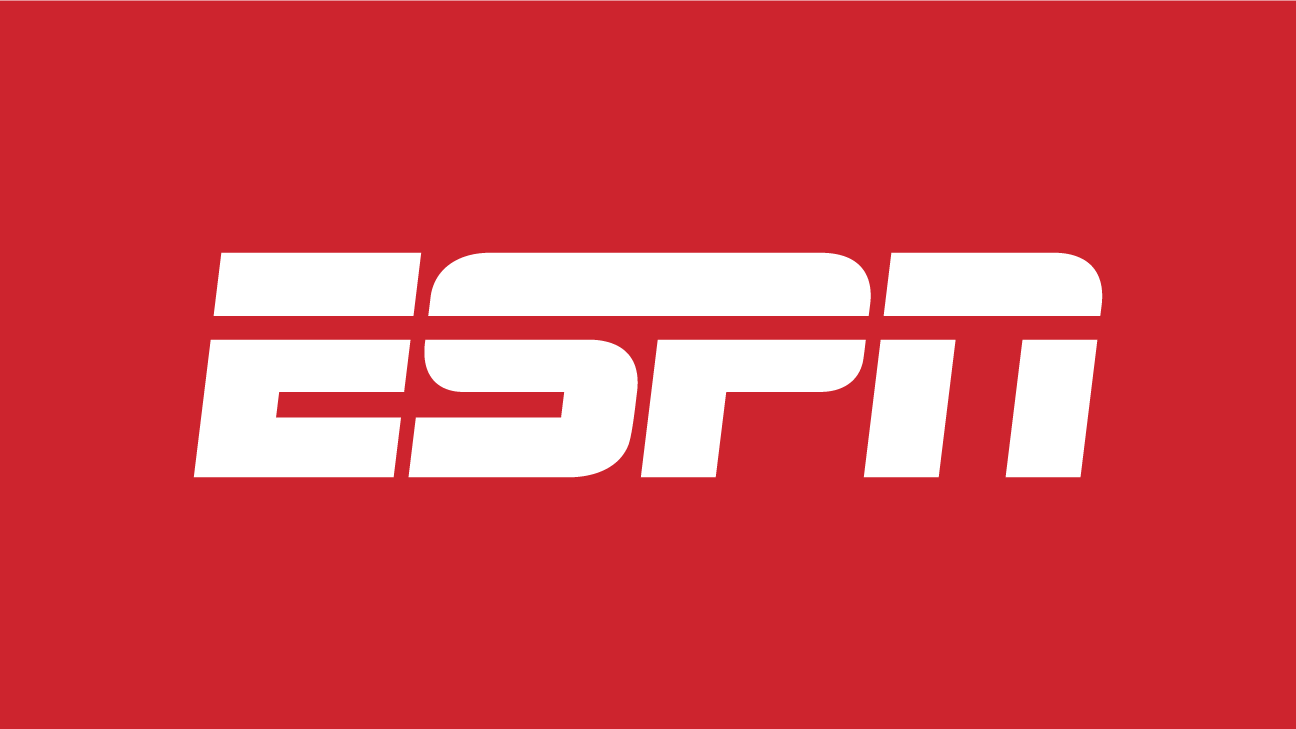 Cesar J. Solis
had a status update on Facebook
3 hours ago 4 minutes ago
https://www.youtube.com/watch?v=uG_RD9ww7Yk
Harrison Ford accidentando y Jack Nicholson con Anzheimer. Mal año para el cine. Ojalá los viejos se pongan bien.
Donde puedo hacer mi pedido de camiseta